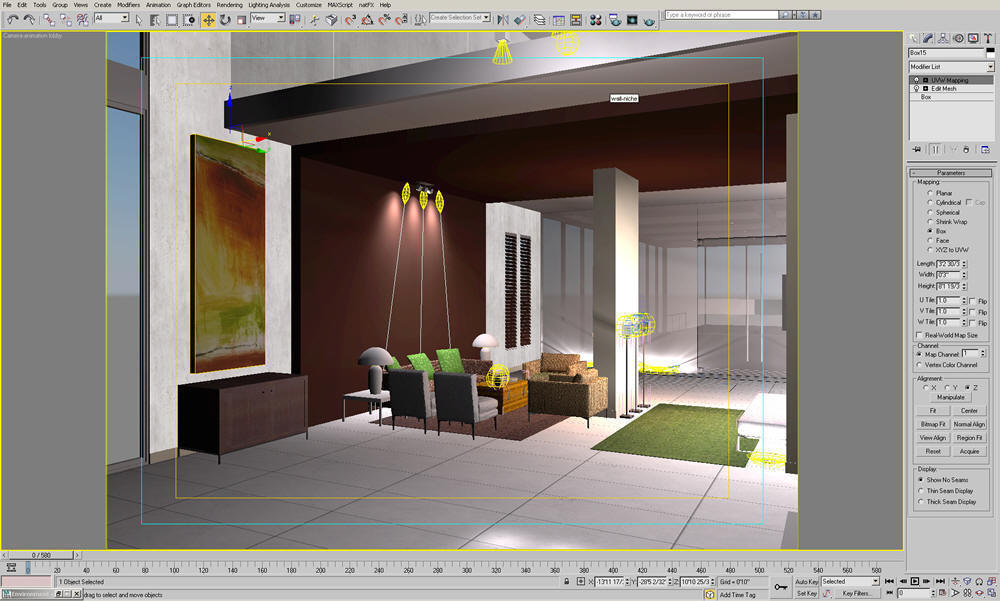 Duration : Two Years | Eligibility : SSC Pass
Syllabus :
Drawing & Designing : Interior design of commercial spaces. Working & Presentation drawings, 3D Views.
Materials and construction : Advanced study of materials used in interior & exterior designing, Construction details of all types of interior works.
Professional Practice : Role, ethics. laws & rules in profession of interior designing. Working out quantities of materials & estimate.
Quantity Survey : Quantity & estimation of all interior work
Services : All types of services in details required in interior & exterior designing.
3D Max : 3Ds Modelling animation, lighting effects
Case Study Market Survey & Project.