Duration - 1 Year, 3 Hours per day
Contents in short – Graphic design, Web Page design, Web site creation, hosting, maintenance and basic digital marketing
The art and science of web-site creation!
Web design and internet programing – It is planning and creation of website and it deals with the method of developing a website, web design and internet programing. Though it is an integral part of IT industry, the growth in Web sites is even more impressive than that of Internet. Spending much time on the internet and the demand for websites are the main reasons for preferring web design as a career. It has a wide scope in present and in future.

This career option is best for students who have a good sense of designing and creativity.

 
Uniqueness of the Course - Web design and internet programing
As website is a unique way to connect with the world, it is the most powerful tool for communication. Having a website i.e. only the online presence without its marketing is of no use. Customers or visitors must always be able to find you – anytime, anywhere. The 

purpose of a website is to turn visitors into prospects. A well designed website with digital marketing turns visitors into prospects.
DWDIP is a comprehensive program that trains students in all aspects of Graphic Design, Web Design and Digital Marketing.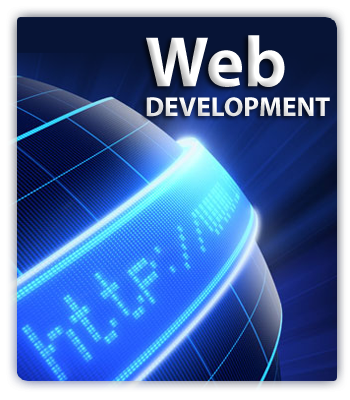 Contents - Web design and internet programing
Fundamentals of Computer System & OS

Network & Communication fundamentals

Internet Explorer, Fundamentals of Web Page Designing

Hypertext Markup Language HTML, CSS

Dreamweaver , Flash

Graphic Designing – Corel Draw & Photoshop

UI Design

Data Base – MySQL

Java Script , PHP , jQuery

Responsive web site – Bootstrap

Content Management System – CMS – WordPress

Web hosting – uploading, downloading web site

Digital Marketing – SEO, SMM

Project.
Exposure through Project work
Students are free to design a dummy website or they can work on a live project. They are encouraged to brainstorm ideas for their website. They work from the scratch, define purpose and strategy of the website, work on branding, and work on content creation. They create an outline of pages and choose the platform. They then structure the website. Finally the website is tested and maintained.    
Career Opportunities in the field of web design and development -
The field of internet and web is growing at a fast rate. The demand for mobile-responsive websites is increasing. This field as a whole provides youth great opportunities.
There are many companies which employ a web designer/developer for their front-end and back-end web development projects. Students can work individually as a web designer and set up their business. They can also work in related fields such as – Advertising agencies, Television & media companies, Graphic design studios, Print & publishing houses, Multimedia production houses, E-learning companies, Digital Marketing, UI designing.