Duration - 1 Year, 3 Hours per day
Contents in short – Office automation + Advanced Excel + Computerized Accounting – Tally with GST + Database + Intro. to Cloud Computing + Taxation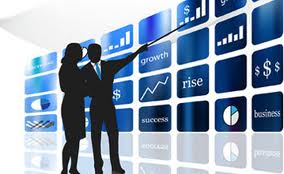 Fundamentals of Computers

OS – Windows , Internet Concepts , Cloud Computing , Network and Communication fundamentals

MS-Office, MS-Word, MS-Excel, MS-PowerPoint.

Outlook Express , Advanced Excel

Introduction to Data Base Management System – MS Access

Computerized Accounting – Tally , Introduction to E-Commerce & Internet Banking

Tally with Taxation – Introduction to Income Tax, Professional Tax, Goods and Service Tax – GST

Communication skills, Personality Development, General etiquette, Interview techniques, Prepare CV or Resume, Find job.
Accelerate Your Accounting Career!
With everything going digital, even the commerce and accounting sector requires IT professionals to make sure, smooth operation of money across the world. 
The course helps students to achieve skills in the latest IT accounting techniques. It provide expert-level knowledge of MS Office along with complete command over data analysis and database management. The course syllabus is designed for 10+2 students/graduates/undergraduates or anyone looking for career in commerce/accounting. It also comprises communication and interpersonal skills development trainings, which helps students in personality development.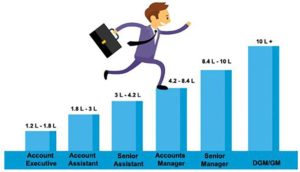 After successfully completing the course, he/she will be ready to join, small or mid size company / top multi national companies/ private or government offices / organization like bank as –  
Account Executive, 
Account Assistant, 
Senior Assistant, 
Accounts Manager, 
Senior Manager, 
Accounts Professional, etc.