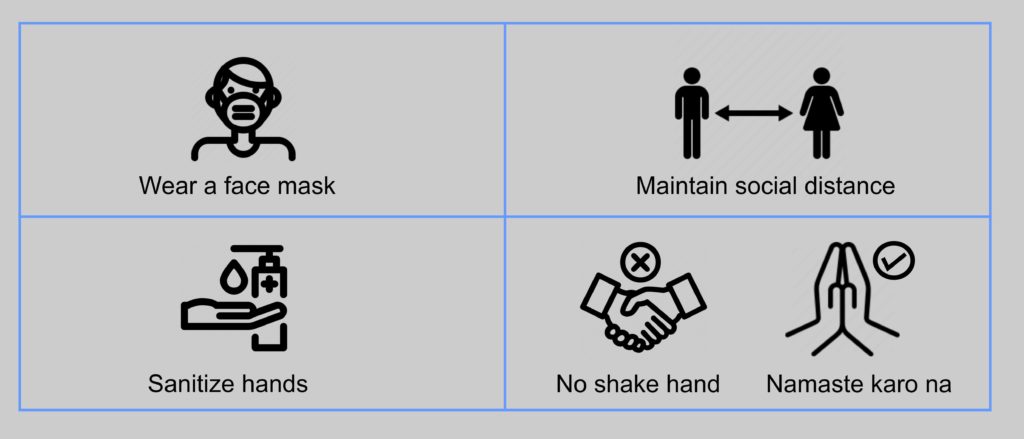 Dear Parents and Students,
We care for our students. We are taking precautionary measures at our Institutes for safeguarding the health and safety of our students, visitors as well as staff. We request you to follow guidelines while visiting the Institute for inquiry or admission.
·         Make a call or mail for appointment to visit. (Contact numbers are given at the end)
·         Prefer a call or mail for details regarding admission.
·         Use our ONLINE ADMISSIONS service on http://naralkarinstitute.com/admissions/
 In case you need to visit the premises –
·         Wear a face mask. It is mandatory.
·         Sanitize your hands at contact less sanitizer dispenser at the entrance of the Institute.
·         Co-operate with our support staff for thermal scanning.
·         Follow social distancing, maintain minimum 3 feet distance.
·         Be patient with the staff, in case the waiting time increases.
Contact for details :
For Architecture, Interior, Fashion Courses – Mr. R.M.Kulkarni – 83295 07668
For Graphic-Web-Animation, Computer Software Course – Mrs. S.S. Shaligram – 94204 82679
For Electronics, Computer Hardware, Networking Courses – Mr. G.R.Khodake – 96238 16798
Office – 020 29807818 
This is our opportunity to save the world sitting at home. Take it.